April 24, 2015
DAVÍ (USA) SIGNS WITH EPICTRONIC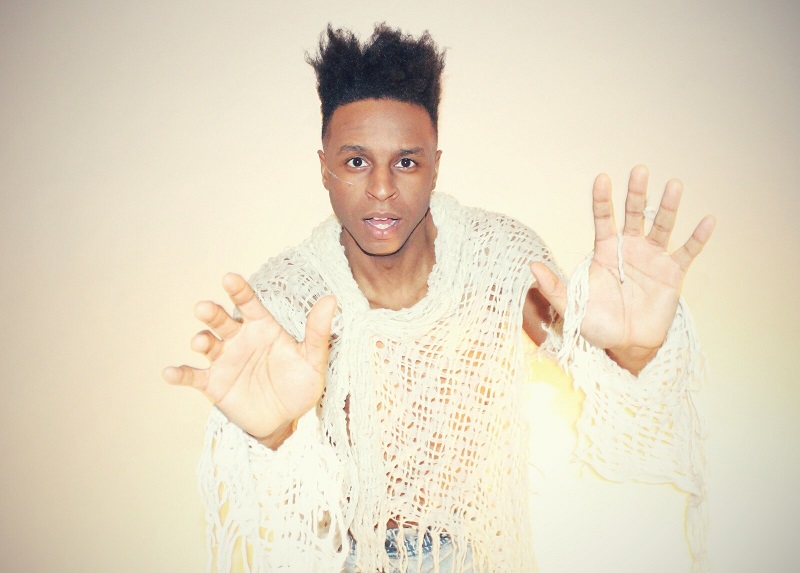 Brilliant artist + choreographer, Daví based in New York City has signed a deal with Italian dance/rock record label, Epictronic (Florence, Italy) to release (during this sping) the new Dub/Dark R&B single, "Clear (Produced by Fakepakt X AtillA)" with a publishing deal administered by Warner/Chappell Music Holland.
WHO IS DAVÍ?
Daví is an artist + choreographer, who creates music that seamlessly plays between the genres of electronic, soul and new wave. His innovative debut EP, 'Got the Seed' encourages his listeners to challenge the status quo of their society and themselves,all while they knock their heads to the beat. Known for his atypical performance stylings of concert, imagination and theater, Daví is usually compared to artists such as Prince, Erykah Badu and ParliamentFunkadelic.
As a choreographer, Daví has done freelance choreography for stage, music videos and feature films; working with everyone from actors, Kerry Washington, Craig Robinson and Melvin Van Peebles (​choreographer of ​Lionsgate film, Peeples) to hip-hop electronica group, Cubic Zirconia (Fool's Gold Records).
Some 2014 highlights leading to Daví's signing with Epictronic include; one tributing visual artist Wangechi Mutu at the Brooklyn Museum (Brooklyn, NY); an NYC tribute to the legendary, Grace Jones; another show opening for bounce music tycoon, Big Freedia; and a feature in Google's AtGoogle Talk Series (in the good company of Pres. Barack Obama, Lady Gaga and Brandy); most of which were sold-out shows.
Turkish producers, Fakepakt and AtillA musically push the borders of Dubstep and R&B in "Clear" while Daví's lyrics tell a mysterious tale of betrayal overturned by a new found clarity. The music video, filmed in both New York City and Istanbul, Turkey takes viewers on the a wild ride right along with track.
Epictronic will proudly release the "Clear" and the music video early summer 2015!